One of the best things about moving to a new part of town—or simply rediscovering your old stomping grounds—is the chance to find all the best hidden haunts and local favourites that colour those streets and make the neighbourhood what it is. Whether you and your crew lean towards to health-conscious side of the spectrum, or you're on an endless hunt for the next yummiest thing to try, there's a little something for every set of tastes in this vibrant neck of the woods. Here, we've rounded up five great places to start.
Step Out for All-You-Can-Eat Wagyu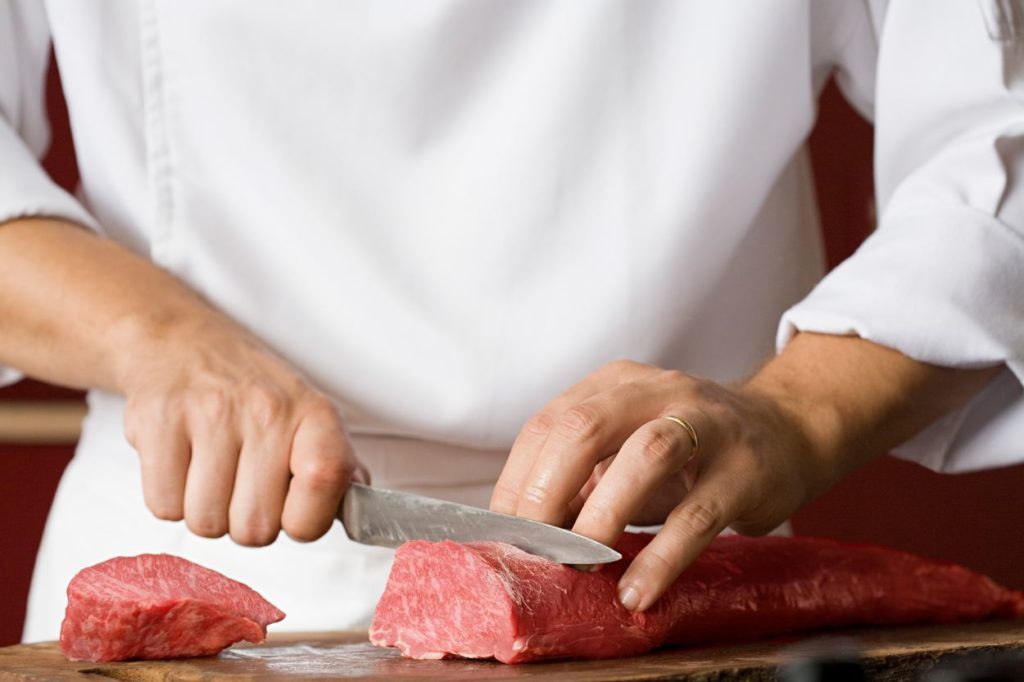 Photo courtesy of Shinta Japanese BBQ
Luxury ingredients like wagyu beef rarely come in all-you-can-eat format, and that's what makes this new addition to the neighbourhood special. Shinta Japanese BBQ opened last year in Richmond Hill, offering a step up from your usual flat-rate barbecue restaurant. Head here an choose from a full wagyu menu, plus a host of other premium protein and veg to throw on your personal grill, from squid to pork belly, salmon and king oyster mushrooms.
What: Shinta Japanese BBQ
Where: Unit 37-39, 280 West Beaver Creek Road
Website: http://www.shinta.ca/
Catch a Flow
Photo courtesy of Indigo Yoga
Beginners, novices and pros alike will find their perfect pace at Indigo Yoga, where the mantra is "come as you are." Choose from standard classes—hatha flow, core yoga, restorative, yang to yin—or embark on a bigger commitment with a Yoga Quest, a transformational coaching program personalized to your particular lifestyle and needs. Whatever you choose, you'll more than likely want to namaste a while.
What: Indigo Yoga
Where: 10815 Bathurst Street
Website: https://www.indigoyogastudio.ca/
Head to the Farmer's Market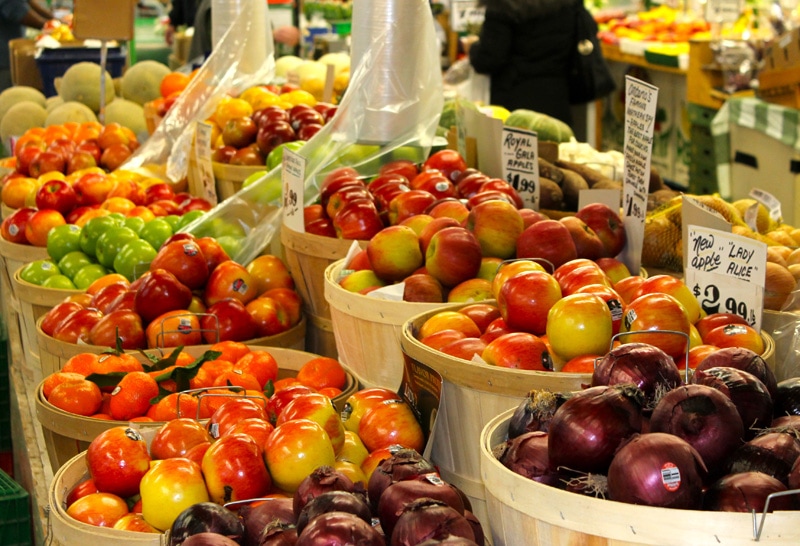 Photo courtesy of York Farmers Market
Grab your go-to reusable bag and load up on all the best produce local farmers have to offer. The historic York Farmers Market on Yonge Street has been in operation since 1953 and now boasts 19 full-time vendors—some of whom have been mainstays at the market for over four decades.
What: York Farmers Market
Where: 7509 Yonge Street
Website: http://www.yorkfarmersmarket.com/
Soak Up Some Local Art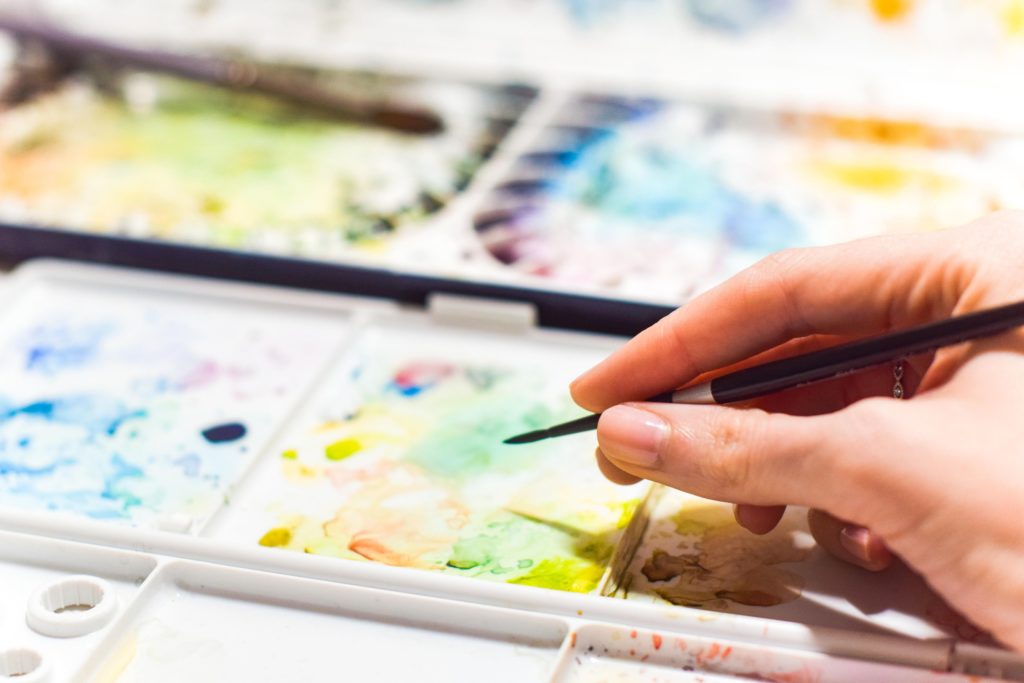 Richmond Hill is home to a rich local arts scene, and there's no better place to get acquainted with it than at The Mill Pond Gallery, the official HQ of the Richmond Hill Group of Artists. The center offers gallery tours, classes and workshops, plus must-see shows and exhibitions throughout the year.
What: The Mill Pond Gallery
Where: 314 Mill Street
Website: https://rhga.ca/gallery-shows/
Shop Up a Storm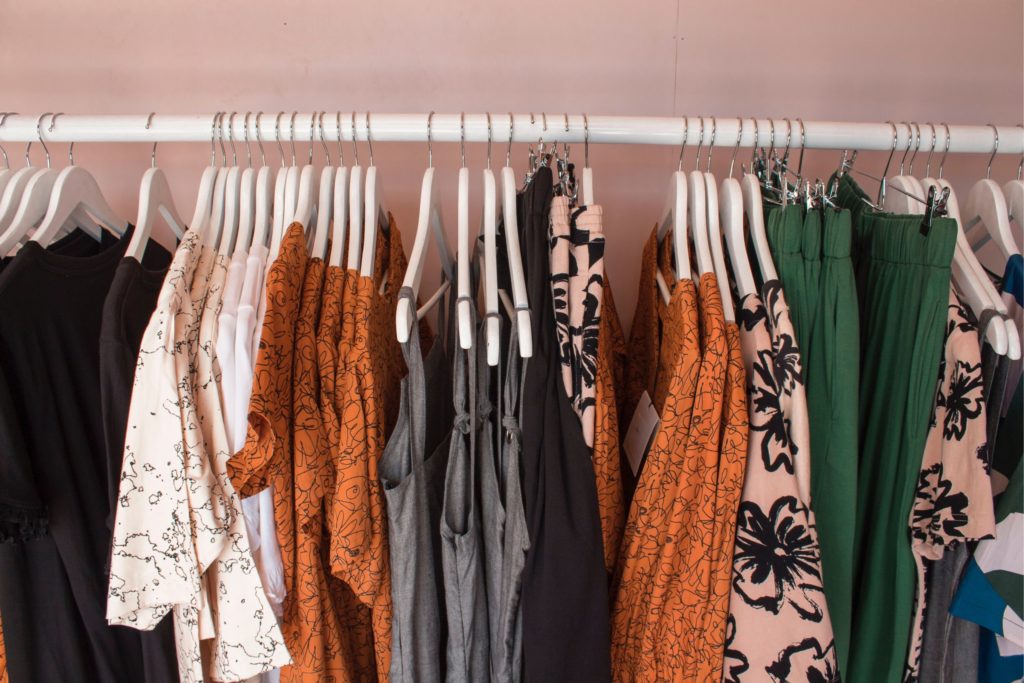 Sadly, Toronto is just not one of those cities with year-round sunshine, so we all need a stormy weather backup plan to while away the day when the skies just aren't cooperating. Luckily, Hillcrest Mall is just a short drive or transit trip away, offering a premium shopping experience and pretty much anything your consumerist heart desires, from Aritzia to Indigo, MAC, Browns and much more.
What: Hillcrest Mall
Where: 9350 Yonge Street
Website: http://hillcrestmall.ca/
Register with us today to learn more about 8888 Yonge, coming soon to Richmond Hill. Don't forget to follow us on Facebook , Twitter, and Instagram for regular updates.