Addressing Homebuyers' Desires
Metroview Developments is a vibrant real estate development company born of a unique vision that spans a 30-year passion for putting customers first. Our multi-dimensional wealth of knowledge coming from a diverse bandwidth of professional backgrounds reflects in the product we create. Coupled with some of the most sought-after locations along the GTA's iconic Yonge Street in the culturally burgeoning Richmond Hill, Metroview will be making a massive impact on modern living in the forthcoming decades.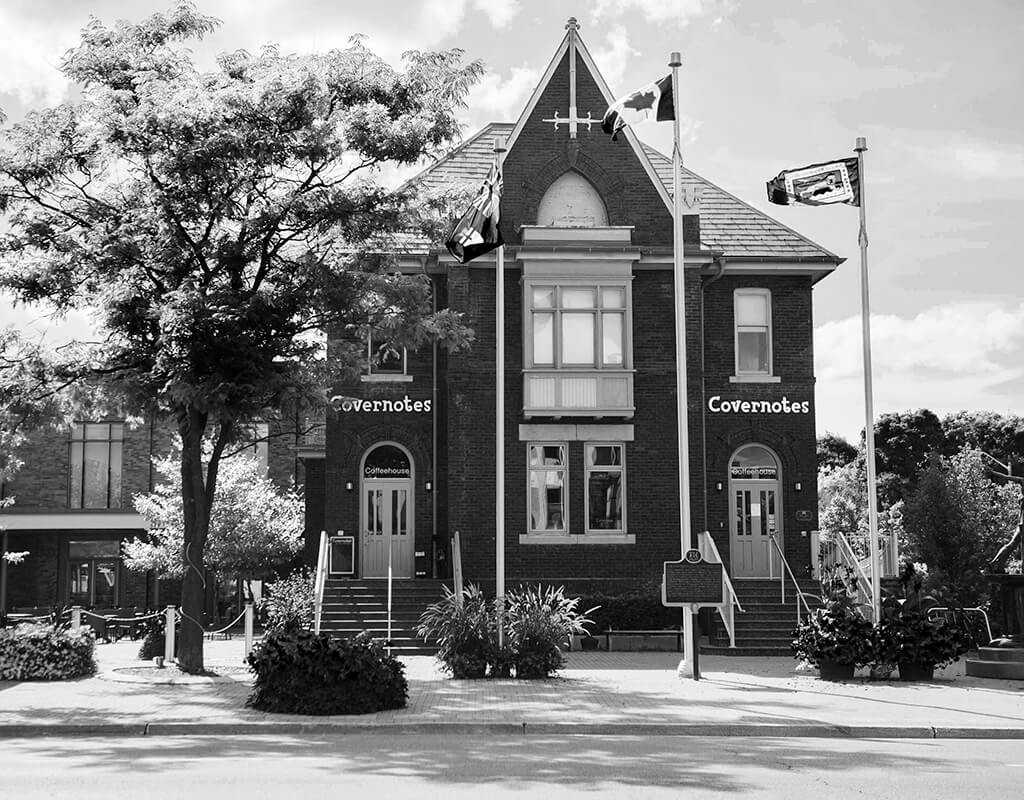 History Informing Modernity
We are a family-owned organization with a long-standing background within the land development and manufacturing industries. Our strong commitment to creating innovative urban lifestyles is consistent with our strategic positioning in the heart of transit and culture hubs, our distinctive, primarily high-rise architecture and intrinsic connection to Yonge Street.
"Integrity, quality, and innovation. These are the three ingredients for building outstanding communities."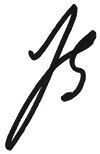 Our Services
Whether you're seeking a connected community for your growing family or a buzzing city suite where you can live your best life, Metroview offers premium condominium residences for every lifestyle. Our specialties include:
• Real Estate Investment
• Land Development
• Residential
• Retail
• Office
• Commercial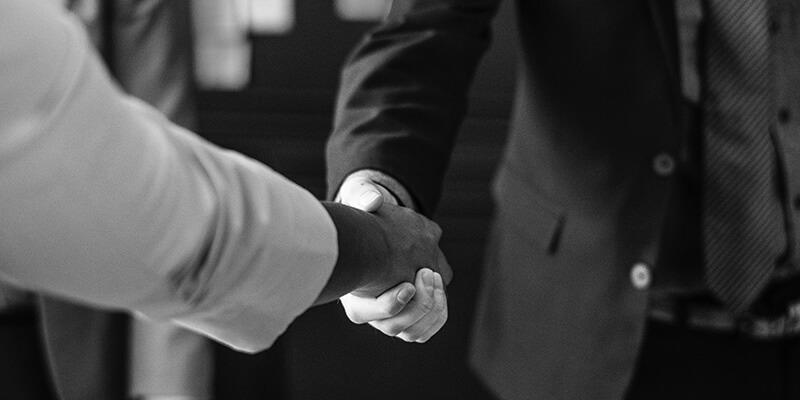 Central to our philosophy is the desire to shape developments of substance that is responsive to the needs of both the market and the community by creating an ideal mix of uses and types. We are committed to the quality and success of every project in selecting key locations based on transit and public infrastructure and appointing partners and suppliers who are considered the gold standard in their area of expertise.
Our mission is to be the most influential developer that delivers premium quality developments in key locations throughout the Greater Toronto Area. We aim to improve the quality of life in communities we serve by offering premium properties in transit hubs and developing them into sustainable, livable, and vibrant mixed-use communities.