Any foodie worth their salt will tell you: all the best places to eat aren't on the lips and on the lists of every eater around town. Rather, it's the lesser-known little spots, loved and cherished by locals, where you'll find a city's most delicious bites. Read on to find out where to eat in Richmond Hill.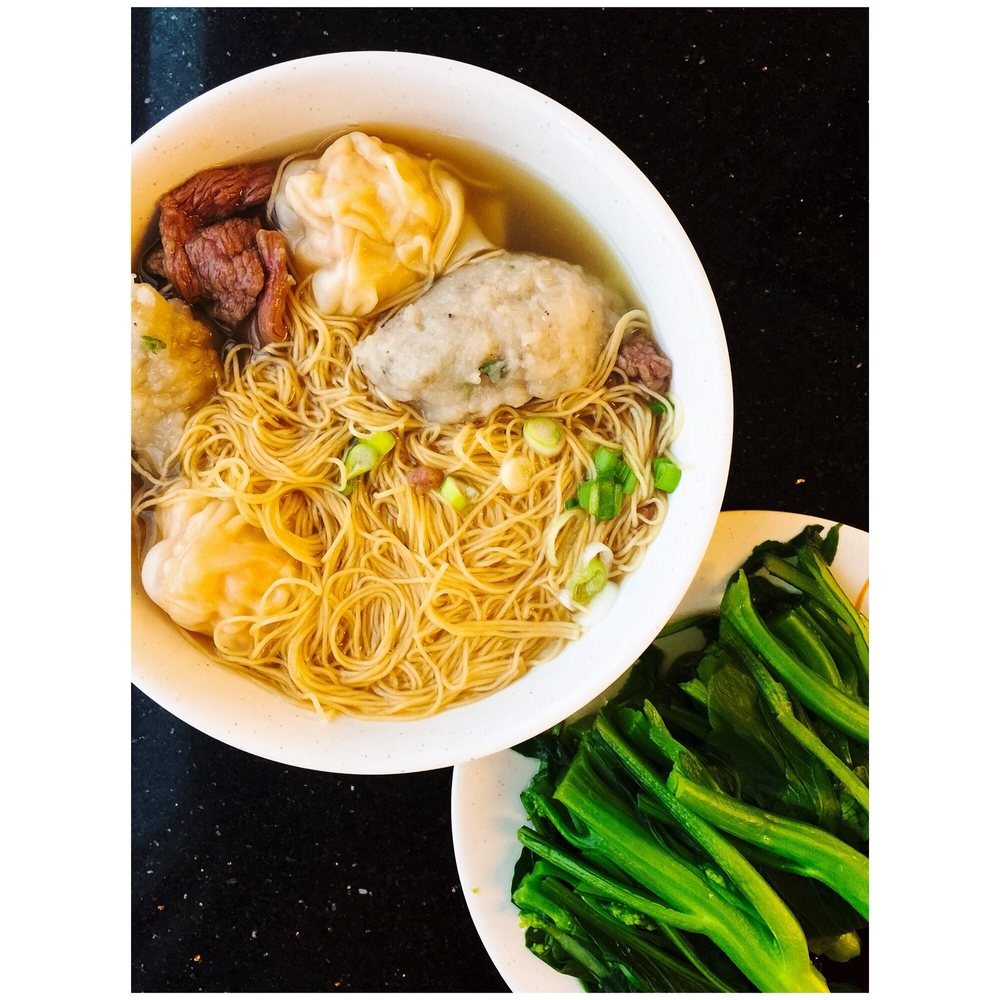 Photo courtesy of yelp.ca
Jim Chai Kee Noodle
Located in a strip mall on West Beaver Creek Road, Jim Chai Kee Noodle is best-loved for its noodles, soups and shrimp wontons. The menu isn't extensive but also doesn't need to be: whatever you choose to order, you can't really go wrong.
Where: 270 West Beaver Creek Road
Website: https://www.yelp.ca/biz/jim-chai-kee-wonton-noodle-toronto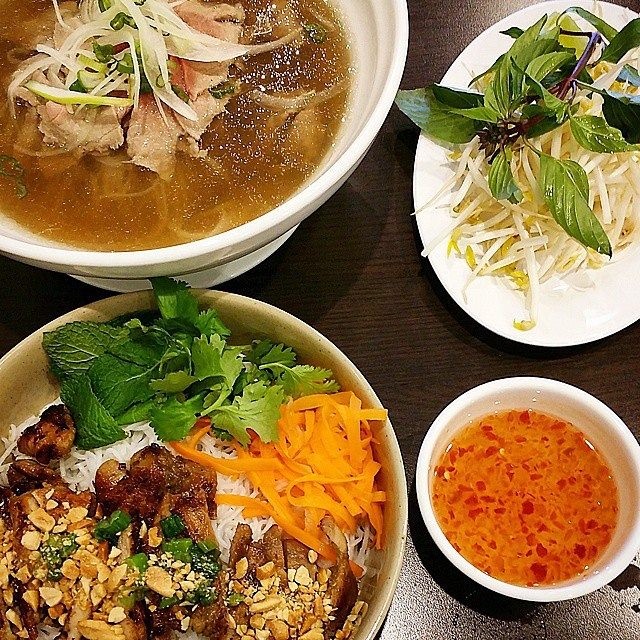 Photo courtesy of @cynpoon
Little Saigon
For a bowl of pho that won't disappoint, head to Little Saigon on Yonge, where the broth is perfectly balanced and full of beef flavour. Their vermicelli bowls are equally worth the trip, topped with shredded carrots, roast pork, herbs and plenty of crunchy peanuts.
Where: 9625 Yonge Street, Unit J
Website: https://www.facebook.com/pages/Little-Saigon-Richmond-Hill-on/876196555725468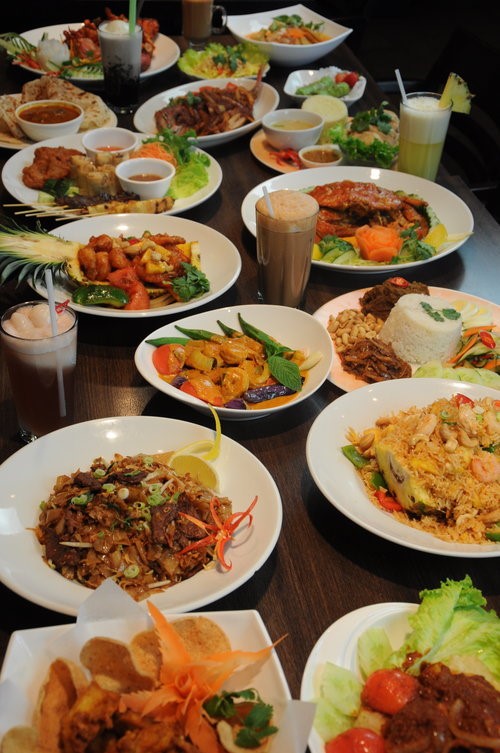 Photo courtesy of Restoran Malaysia
Restoran Malaysia
Torontonians have been known to head across town to Richmond Hill to enjoy authentic Malaysian food at this local favourite, where the laksa is always hot, the roti fresh and the curries perfectly balanced.
Where: 815 Major Mackenzie Drive East
Website: https://www.restoranmalaysia.com/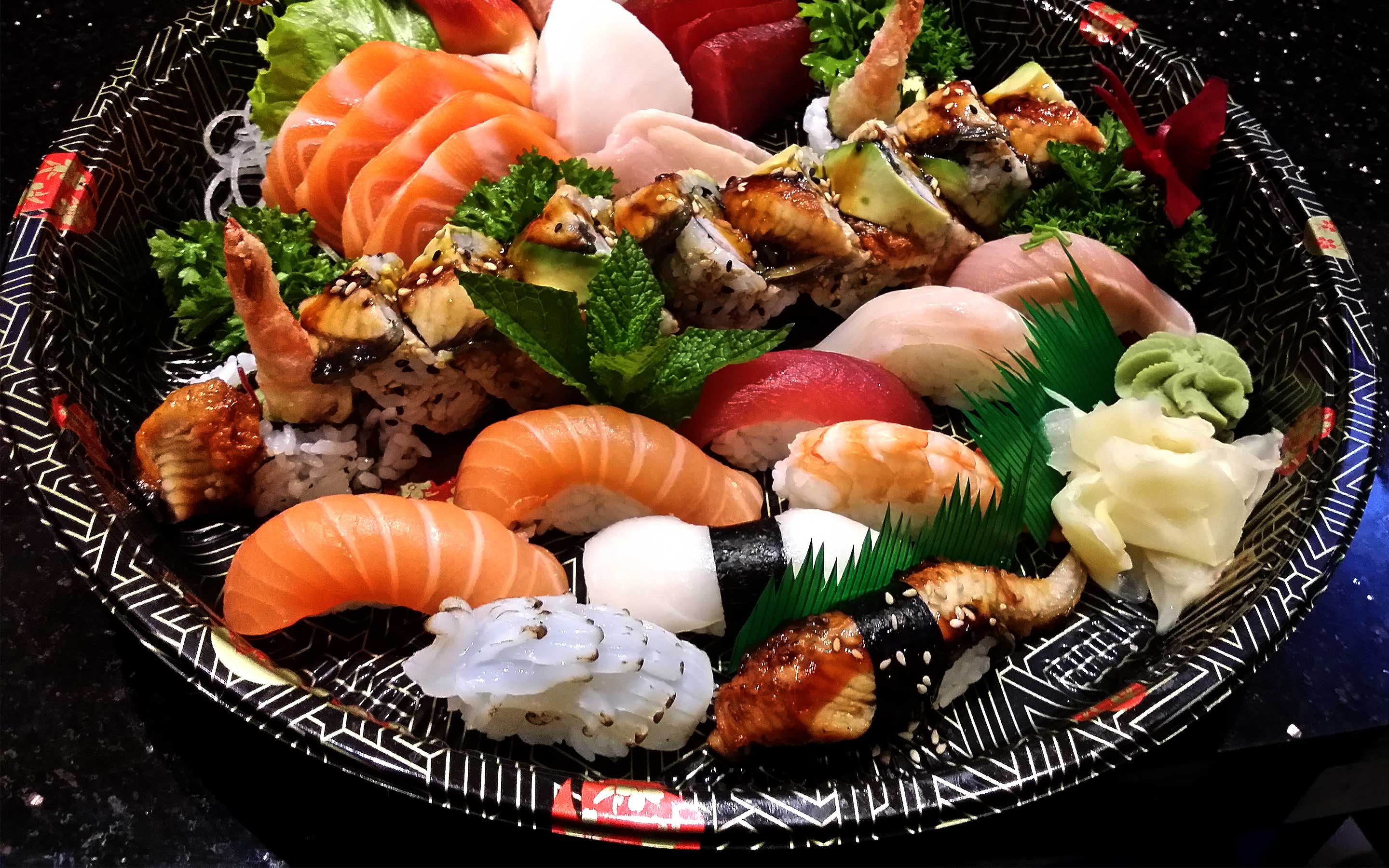 Photo courtesy of Haru Sushi
Haru Sushi
Get your sushi fix at this local go-to, which does all your classic (albeit westernized) rolls plus a host of creative takes on the classics. Try the Rich Roll, which combines shrimp tempura with avocado, fish eggs and Japanese crabstick, topped with spicy salmon and crunchy tempura flakes.
Where: 10 East Wilmot Street
Website: http://www.harusushi.ca/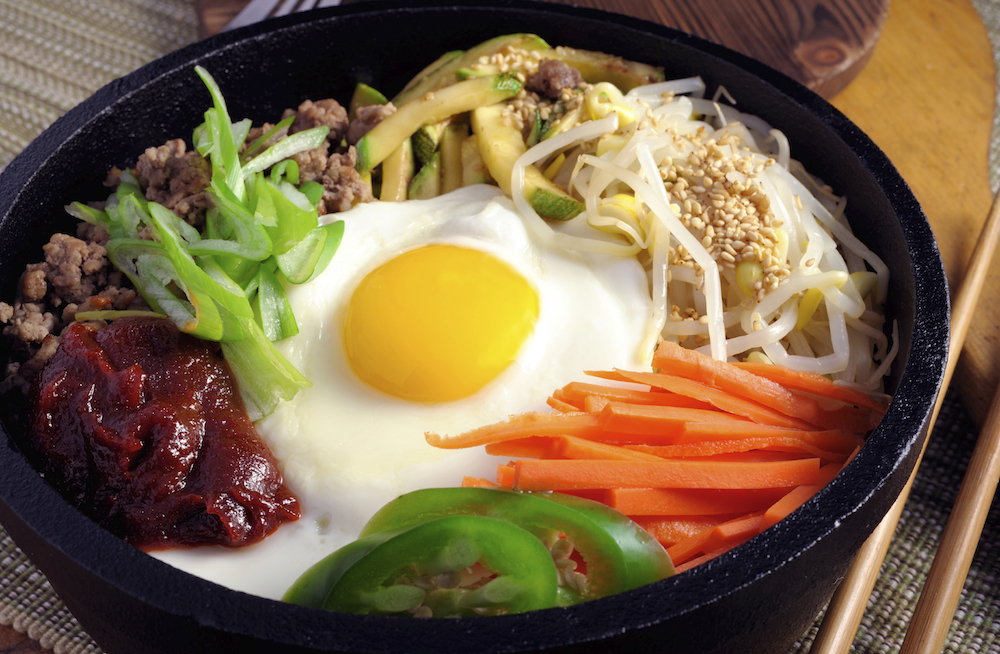 Photo courtesy of Yummy Korea
Yummy Korea
From kimchi fried rice to beef bulgogi, bibimbap, kalbi ribs and more, head here for Korean classics and then some. They offer weekly lunch specials and have plenty of options for non-meat-eaters, too.
Where: 10231 Yonge Street
Website: http://www.yummykorea.ca/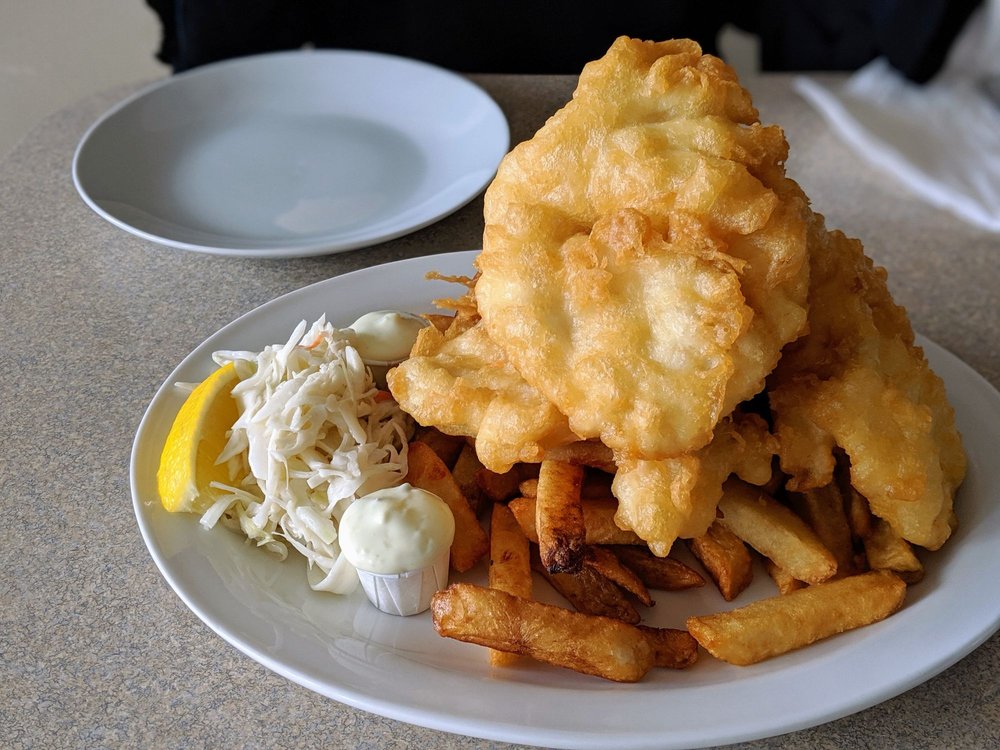 Photo courtesy of yelp.ca
Amy's Fish & Chips
When it's fish and chips you crave, Amy's is sure to satisfy. The batter at this little spot is light and crispy, giving way to flavourful haddock and always served atop a mound of thick-cut fries. Don't skip out on the homemade slaw.
Where: 1285 Elgin Mills Road
Website: https://www.doordash.com/store/amy-s-fish-chips-richmond-hill-211679/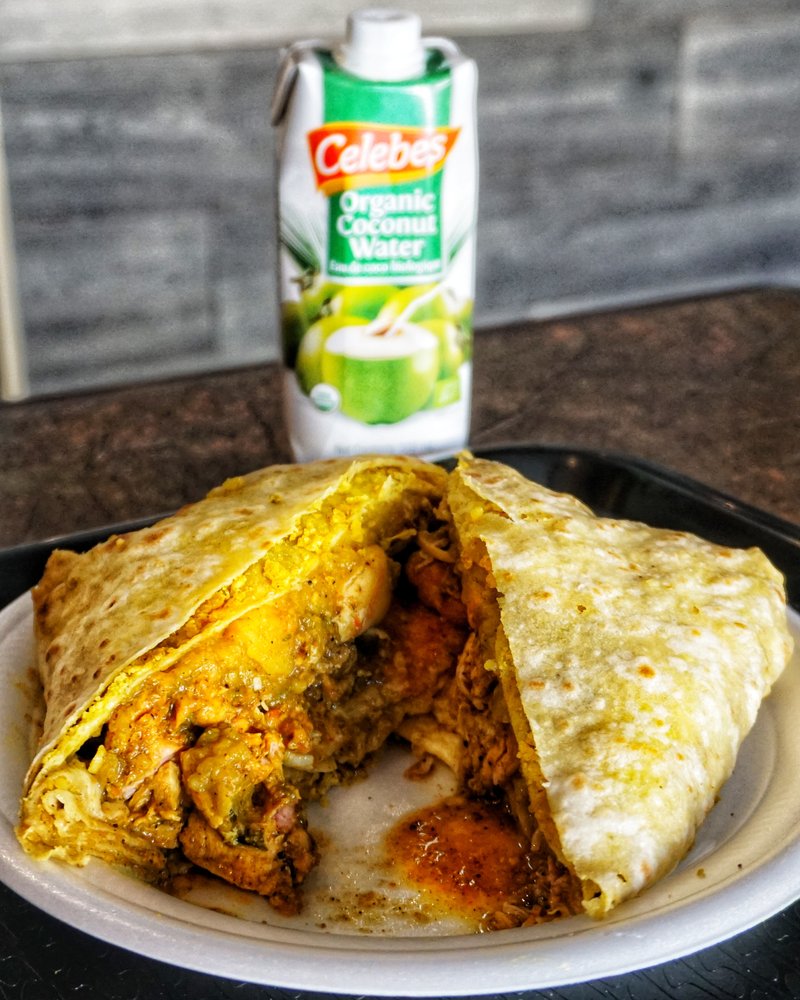 Photo courtesy of yelp.ca
Aneal's Taste of the Islands
If it's jerk chicken you crave, there is no better destination in Richmond Hill than this Caribbean eatery. But you'd be remiss not to sample the rest of their offerings, from the curry goat to the oxtail stew and excellent roti.
Where: 10220 Yonge Street
Website: https://www.facebook.com/anealstaste/
Richmond Hill has more than its fair share of gems to discover, whether it's Korean you crave, some Caribbean heat, fish and chips, sushi, noodles or belly-warming soups. Just make sure to bring a healthy appetite.
Register with us today to learn more about 8888 Yonge, coming soon to Richmond Hill. Don't forget to follow us on Facebook , Twitter, and Instagram for regular updates.