Autumn is upon us, and that means it's time to embrace all things cozy, trading those sunny, bright hues of summertime for the moody, warm palette that gives this season its undeniable charm. This year, there are plenty of creative ways to bring sweater weather into your home, most of which don't require much time or money. Without further ado, here are six ways to bring the fall spirit home.
1. Rich Fabrics and Colours
Nothing sets the mood for fall quite like accessories in jewel tones or upholstered pieces in soft, touchable fabrics. Deep greens, merlot, rust, umber, navy and aubergine are classic fall colours that make their way into our closets each fall, so why not also into our living room? When these hues show up in soft velvet the look is both on trend and timeless.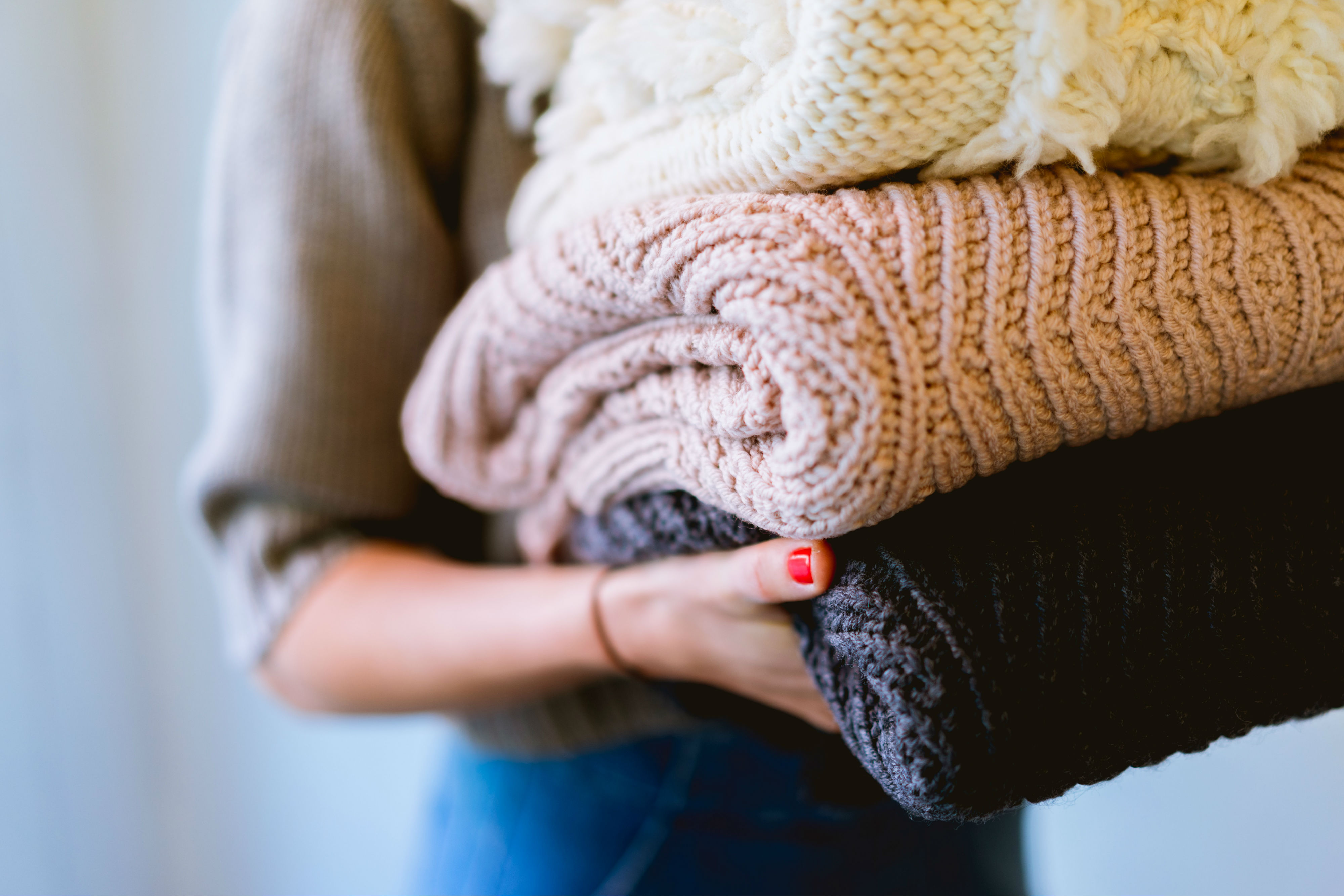 2. Layer on the Throws
It's called cuddle season for a reason, and getting cozy is made so much easier with the right accessories. Don't be shy with pillows and blankets: layer different colours and textures to give your living room a greater sense of depth. Once the temperature starts to drop, you really can't have too many warm throws hanging around.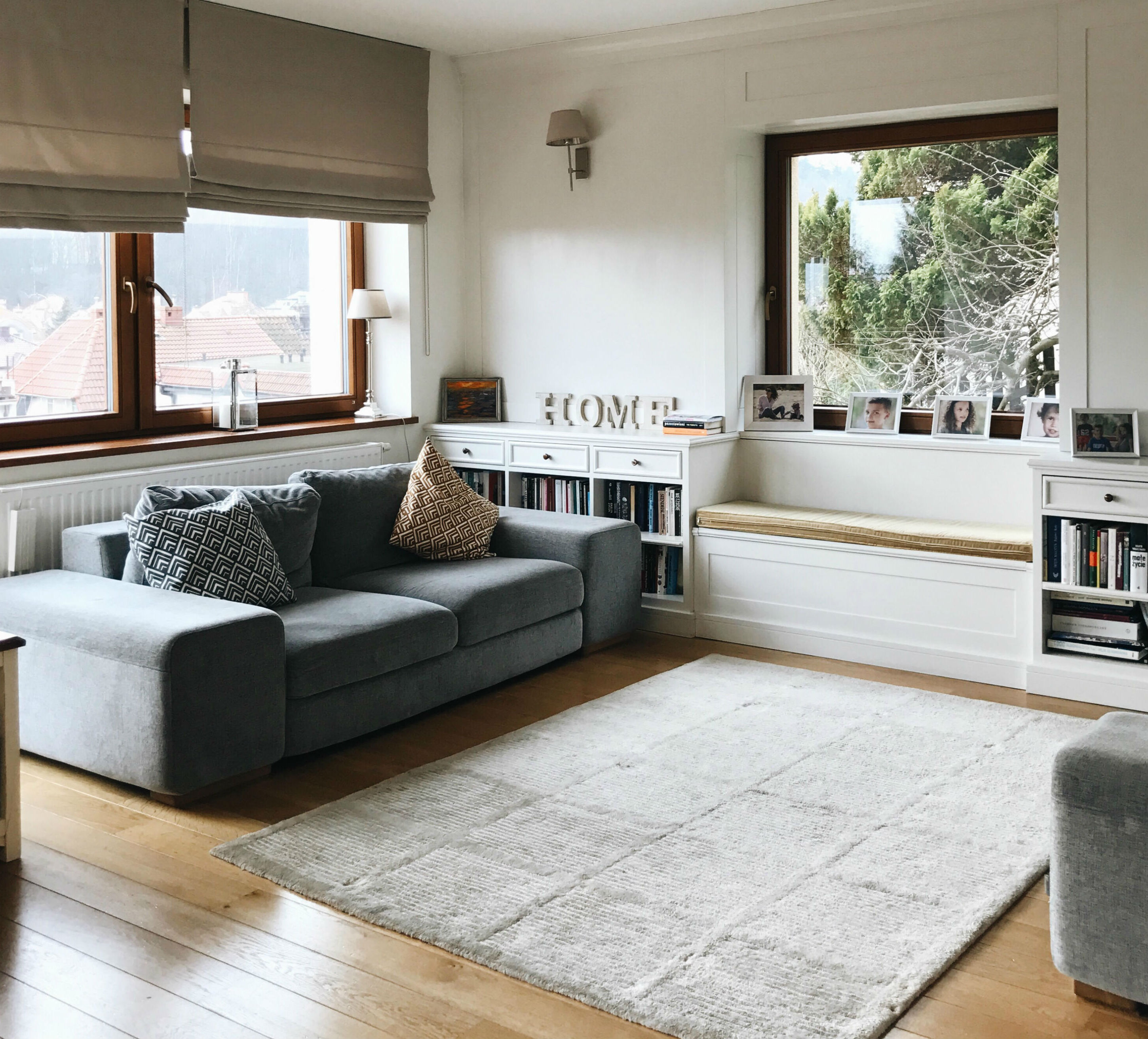 3. Tie the Room Together with a Rug (or Two!)
Nothing ties the vibe of a space together quite like a rug, which serves the double function of keeping toes toasty come chilly season. Whether you go traditional with something Persian- or Oriental-inspired or keep things modern with a geometric print, feel free to play with layering different textures. Have your eye on a faux fur piece? Try incorporating it overtop an existing rug for a current feel.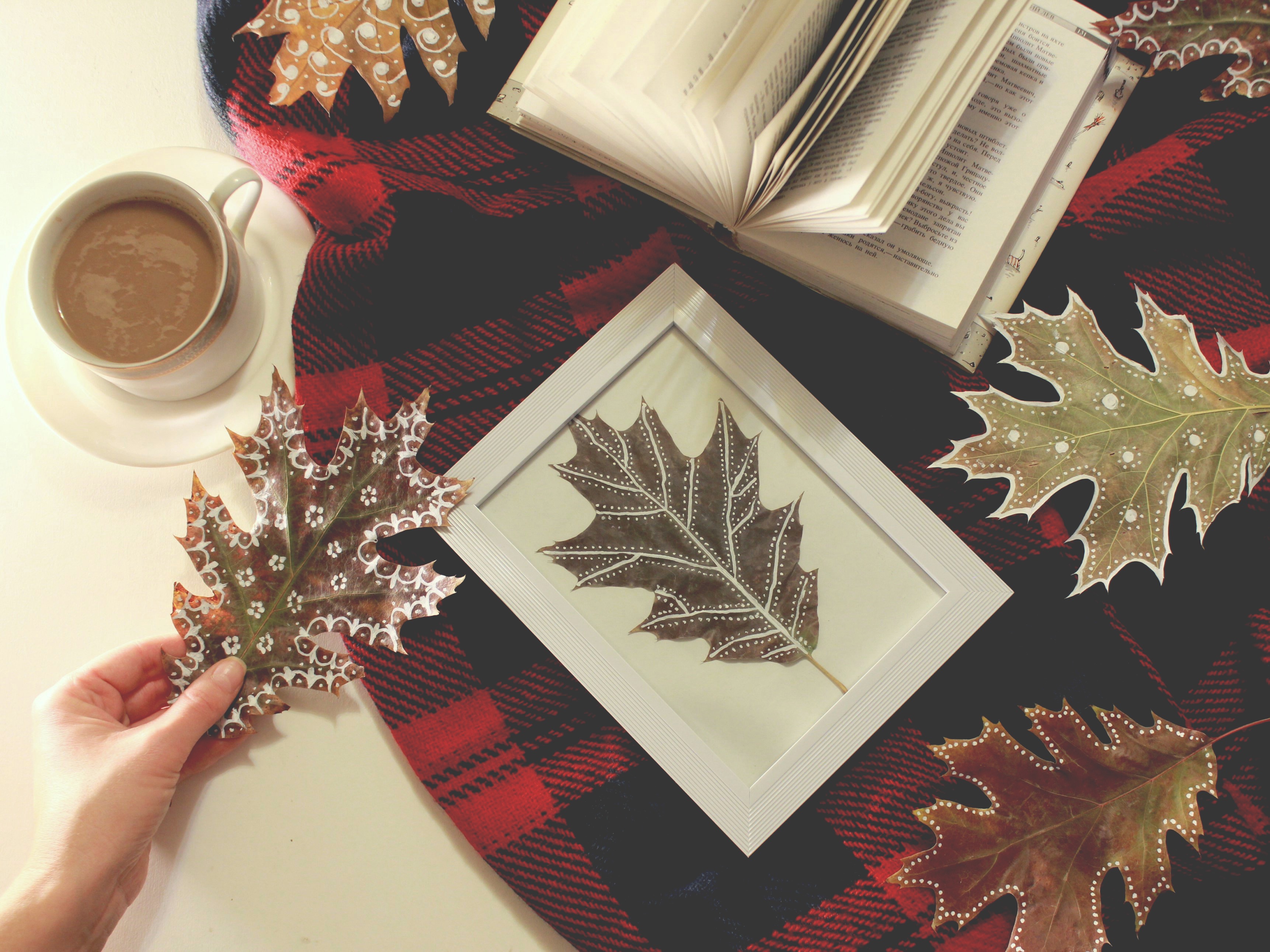 4. Play with Plaid
If ever there was a time to embrace tartan prints, it's now. There's just something about plaid that screams fall, making it the ideal accent pattern for pillows, blankets, tablecloths, placemats and the like. Plus, has there ever been a more Canadian print known to man? We think not.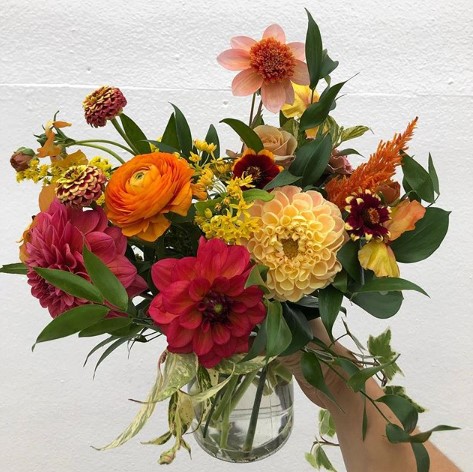 Photo courtesy of @ luloandly_floralstudio
5. Fall for Flowers
Not only will shopping for fall varietals give your home a seasonal feel, but it'll also keep your bill at the flower shop in check. Look for seasonal varieties like dahlias, chrysanthemums and sunflowers (which are typically a summer flower but continue to thrive well into autumn) when putting together your next arrangement. You may also want to play with fall colours, embracing hues like burnt orange, reds and yellows, always with a healthy amount of greenery.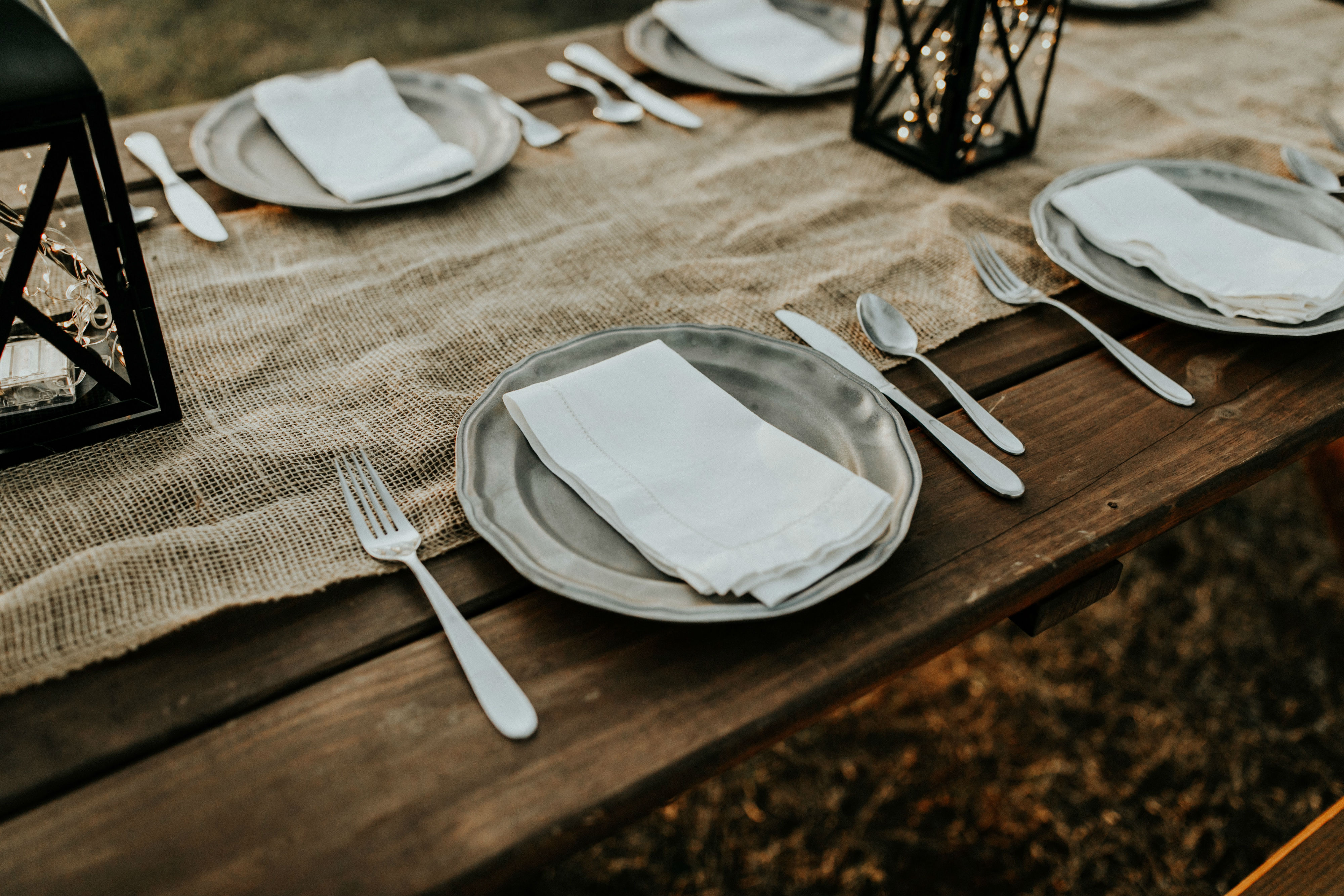 6. Embrace Burlap
Another staple of fall decorating, the look of burlap immediately calls to mind the harvest season. Decidedly unfussy and full of rustic charm, this fabric is the ultimate multitasker. Wrap it around a mason jar for a DIY bud vase or homemade candle, repurpose a rectangular swath of it as a table runner, or fill a small burlap sac with lavender and leave it perched on your bathroom counter in lieu of potpourri.
Register with us today to learn more about 8888 Yonge, coming soon to Richmond Hill. Don't forget to follow us on Facebook, Twitter and Instagram for regular updates.