From Olympic medalists and political powerhouses to on-screen celebrities and literary legends, Richmond Hill has been home to many famous Canadian faces over the years. Read on to learn more about some of the region's most notorious residents and hometown heroes.
Photo courtesy of elvisstojko.ca
Elvis Stojko
A born talent on the ice, Canadian figure skating icon and Richmond Hill native Elvis Stojko began skating at the age of four and earned his first trophy at just six years old. Early in his career, Stojko became the first person to land a quadruple-double jump combination at a major competition during the 1991 World Championships. He later went on to travel around the globe competing in international skating competitions and earning silver medals at both the 1994 Winter Olympics in Norway and the 1998 Winter Olympics in Nagano, Japan. Given his rise to superstardom both on and off the ice, it's no surprise Stojko's hometown rink in Richmond Hill (formerly the Observatory Arena) was renamed in his honour following his first World Championship win in 1994.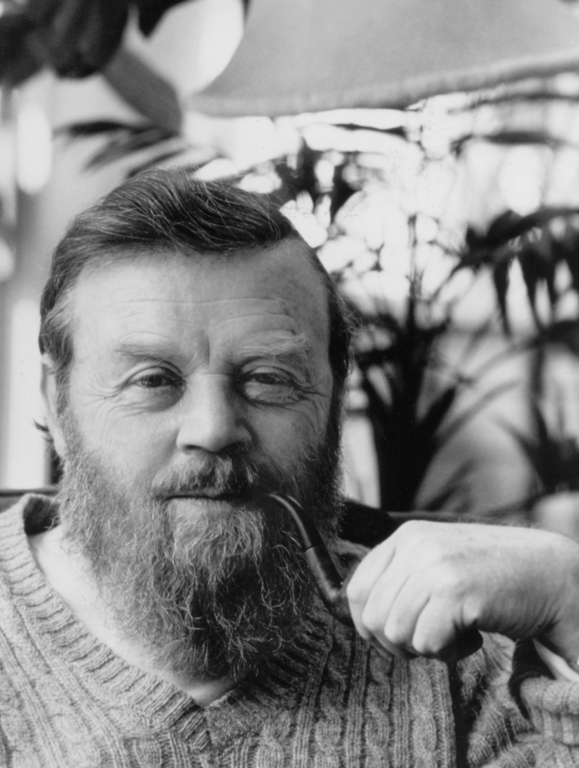 Photo courtesy of Warner Books (via NYT)
Farley Mowat
Canadian literary legend and environmental activist Farley Mowat attended Richmond Hill High School before going on to pen more than 50 novels, including the critically acclaimed Never Cry Wolf, Sea of Slaughter and People of the Deer. Known for his evocative storytelling and vivid portrayals of the Canadian wilderness, Mowat's books have sold more than 17 million copies worldwide and have been translated into 52 languages. The prominent writer earned several awards over the course of his literary career and was named an Officer of the Order of Canada in 1981.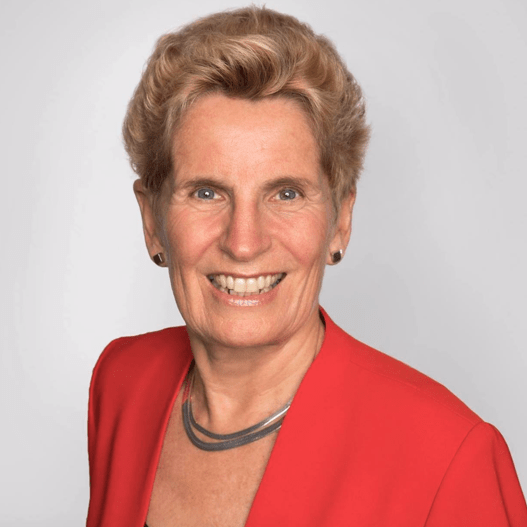 Photo courtesy of Facebook / Kathleen Wynne
Kathleen Wynne
A political trailblazer, former Richmond Hill resident Kathleen Wynne became a household name in 2013 when she became the 25th premier of Ontario. Not only was Wynne the province's first female premier, she was also the first openly LGBTQ person to hold the leadership position. First elected to the Ontario legislature in 2003, Wynne has served in a number of different ministerial offices over the course of her political career, including Minister of Education, Minister of Municipal Affairs and Housing, and Minister of Aboriginal Affairs. A champion of diversity and equality, Wynne built her reputation as a community organizer and a passionate defender of the public education system. She continues to serve the Liberal Party today as the MPP for Toronto's Don Valley West riding.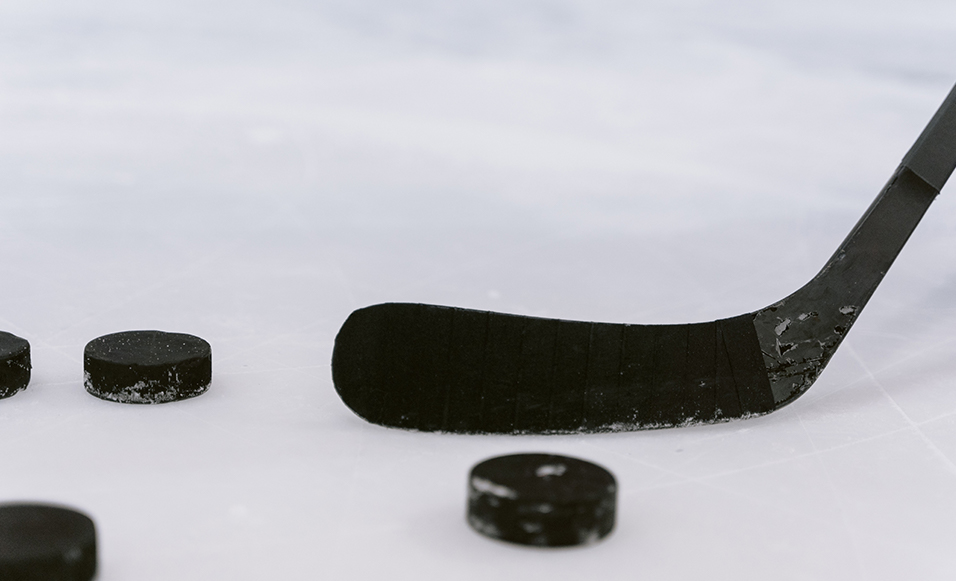 Photo courtesy of Kevin Frayer/CP via Sportsnet.ca
Curtis Joseph
Former NHL all-star goaltender and Team Canada Gold Medal winner Custis "Cujo" Joseph spent his early years on the ice playing for junior teams in both Newmarket and Richmond Hill. Joseph played in the NHL from 1989 to 2009 and was known for acrobatic goaltending skills and his signature Cujo goalie mask – a custom helmet emblazoned with the image of a snarling dog inspired by the Stephen King novel of the same name. Throughout the course of his career on the ice, Joseph played for six teams in Canada and the U.S. –the Toronto Maple Leafs, Detroit Red Wings and the Calgary Flames to name a few – before retiring from the league after 19 seasons and 454 career wins. Many will remember his outstanding performance in the net as he helped lead Team Canada to their Gold Medal win at the Winter Olympic Games in Salt Lake City in 2002, the first gold medal win for Canada's men's hockey team in 50 years.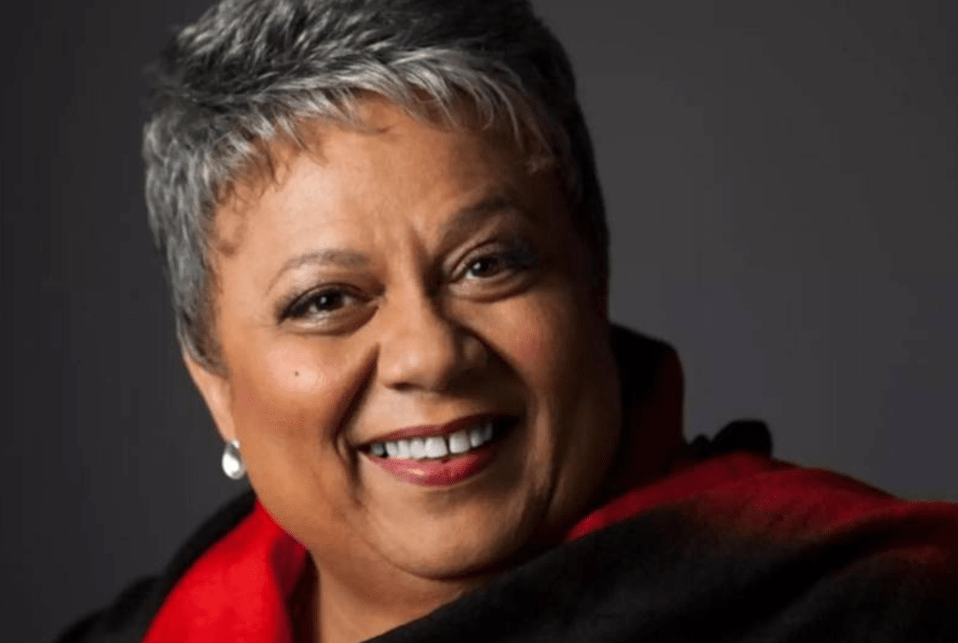 Photo courtesy of Chronicle Herald
Jackie Richardson
Multi-award-winning singer Jackie Richardson was born in Pennsylvania but relocated north of the border at an early age to take up residence with her family in Richmond Hill. With a music career spanning more than five decades, Richardson is affectionately known as Canada's reigning queen of jazz, blues and gospel. She started her musical journey singing gospel in her local church choir and visiting Toronto's jazz clubs with her grandfather. At 16 years old she joined the R&B group The Tiaras began touring the country, performing regularly at Canadian Armed Forces bases. As her singing career took off, she branched out as a solo artist while continuing to collaborate with jazz, blues icons such as Divine Browne Ray Charles and Joe Sealy.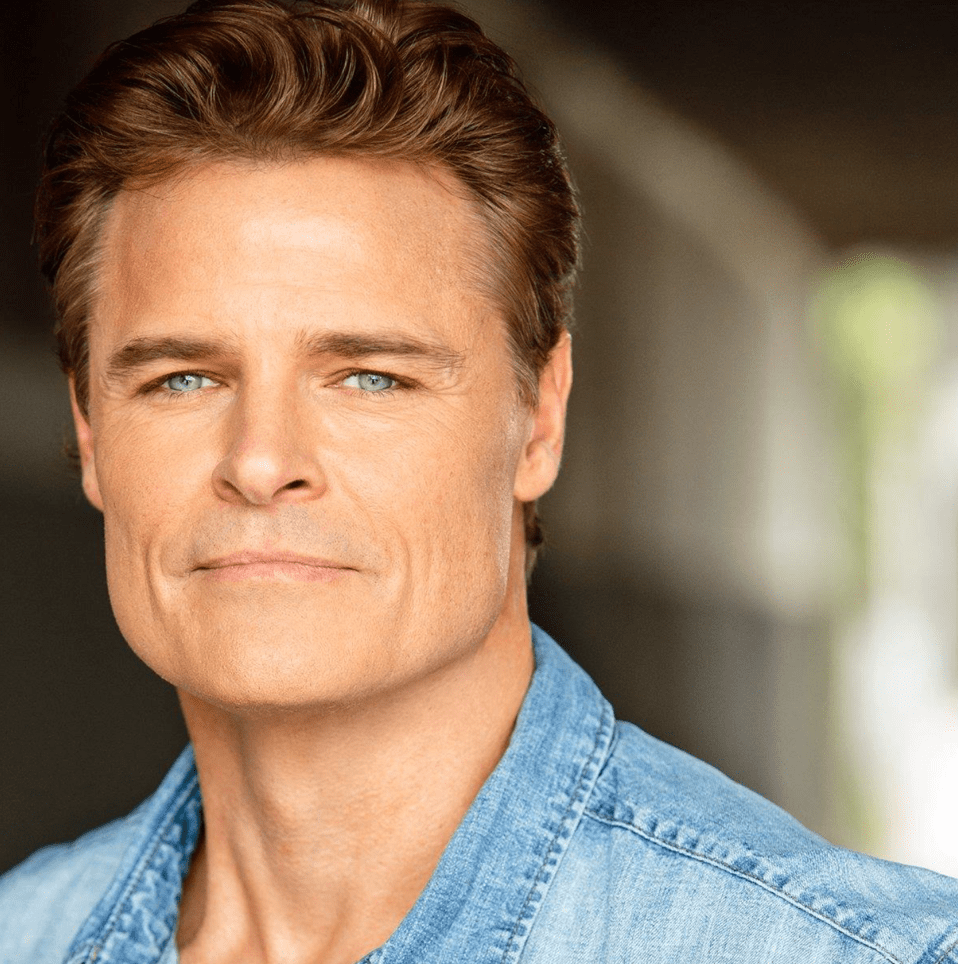 Photo courtesy of Facebook / Dylan Neal
Dylan Neal
Born in Richmond Hill in 1969, actor Dylan Neal developed a love for the performing arts early in life as an active member of his high school's drama program. After relocating to Los Angeles in the early 1990's, Neal went on to land a recurring role on the long-running soap opera The Bold and The Beautiful. He left the television program in 1996 and was later cast in roles on Dawson's Creek, Blood Ties and Sabrina, the Teenage Witch. Most recently, Neal appeared as Robbin 'Bob' Adams in the 50 Shades of Grey film trilogy and starred opposite Andie MacDowell in the Hallmark Channel original TV series Cedar Cove, which aired for three seasons.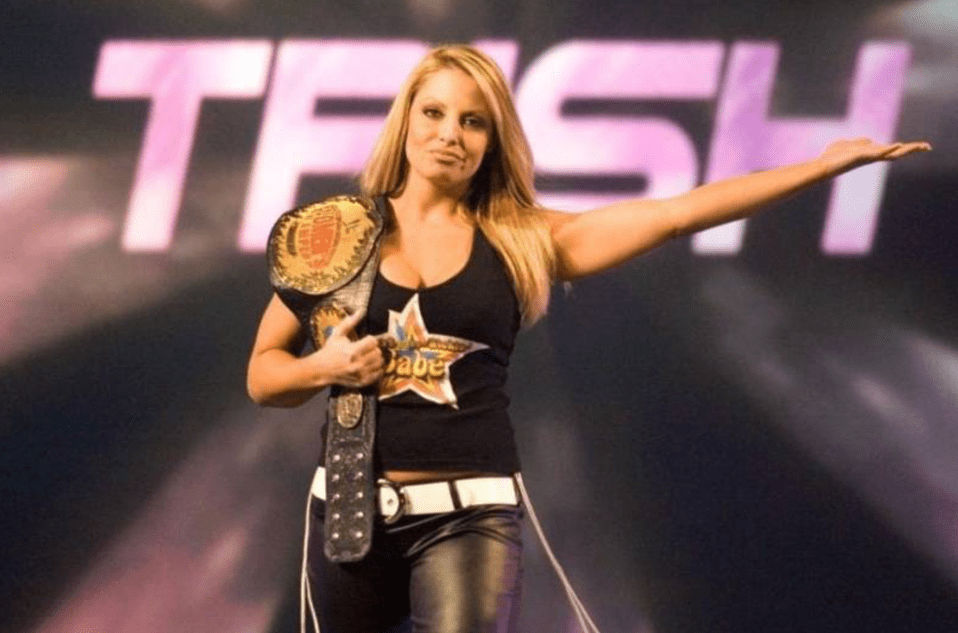 Photo courtesy of WWE
Trish Stratus
Former professional wrestler and television personality Trish Stratus spent her childhood in Richmond Hill attending Bayview Secondary School and York University with dreams of becoming a doctor before switching gears to rise to fame as one of the most prolific female professional wrestlers of all time. A natural athlete and performer, Stratus began her career as a fitness model and bodybuilder before stepping into the ring with World Wrestling Entertainment (WWE) in 2000. Over the course of her WWE career, Stratus earned seven Women's Championship titles and took home the WWE Hardcore Championship in 2002. A blonde bombshell with a penchant for theatrics, Status was named the WWE Diva of the Decade for the 2000s and was later inducted into the WWE Hall of Fame in 2013.
A number of well-known athletes, singers, writers and public figures have called Richmond Hill home over the years, and the growing city continues to give rise to famous faces of the future.
Register with us today to learn more about 8888 Yonge, coming soon to Richmond Hill. Don't forget to follow us on Facebook , Twitter, and Instagram for regular updates.