Sometimes, the best kinds of date nights are the ones that don't require a trip across town. Luckily, Richmond Hill is packed with options, whether you're looking for a little entertainment, an out-of-the-ordinary dining experience, or just some good belly laughs. Here's how to do date night justice without ever having to venture outside of the neighbourhood.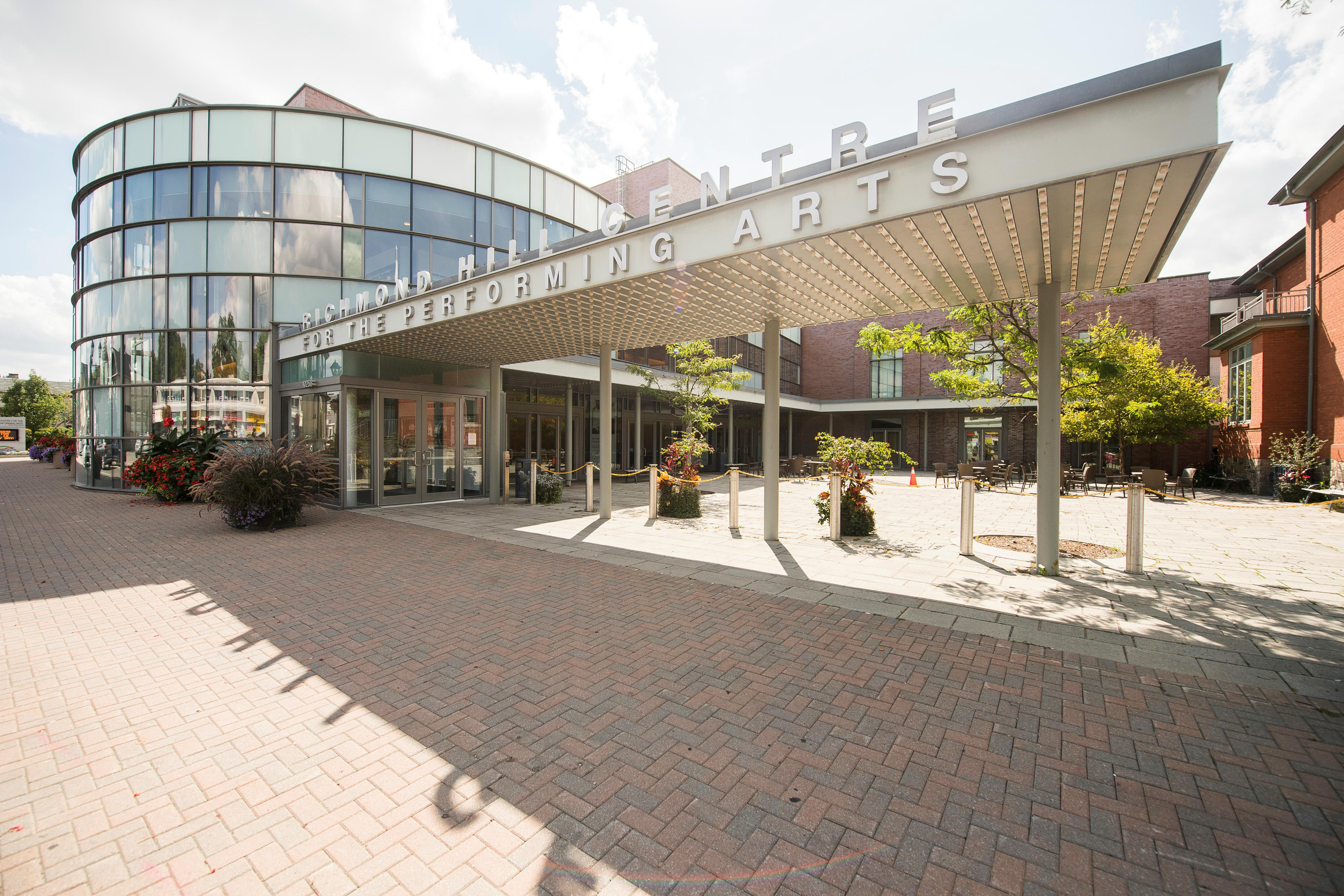 Take in a Show
From musical acts ranging from Hollerado to Tiffany, theatre, comedy, classical music and more, the Richmond Hill Centre for the Performing Arts is a beacon of culture in the community. Those 631 seats attract big names and fixtures in the local arts scene alike, making for an always-exciting lineup of entertainment. Check their schedule and book tickets for your next night on the town here.
Spend the Night Stargazing
What could possibly be more romantic than a date night spent under the stars—literally? As of its reopening in 2018, the David Dunlap Observatory now offers stargazing, public viewings, events and lectures for astronomy enthusiasts of all levels.
Get in a Few Giggles
Date nights spent over a candlelit dinner are nice and all, but what better way to rekindle the romance with your partner than over some good laughs? The Curtain Club Theatre has been going strong since 1954, with its current spot in Richmond Hill in operation since 1972. Head here for comedy shows every weekend. And make sure to snag a seat in front to maximize your chances of getting picked on. Nothing bonds a couple like shared embarrassment.
Strengthen Your Sense of Trust
Who says dates have to be limited to the evening hours? Trade an after dark rendezvous for a daytime excursion and put your relationship to the ultimate test of trust at the Eyer Homestead Park Ropes Course. With high and low ropes obstacles—a good option if heights aren't your fave—plus a climbing wall, both you and your special someone will leave with a sense of accomplishment and a few new skills.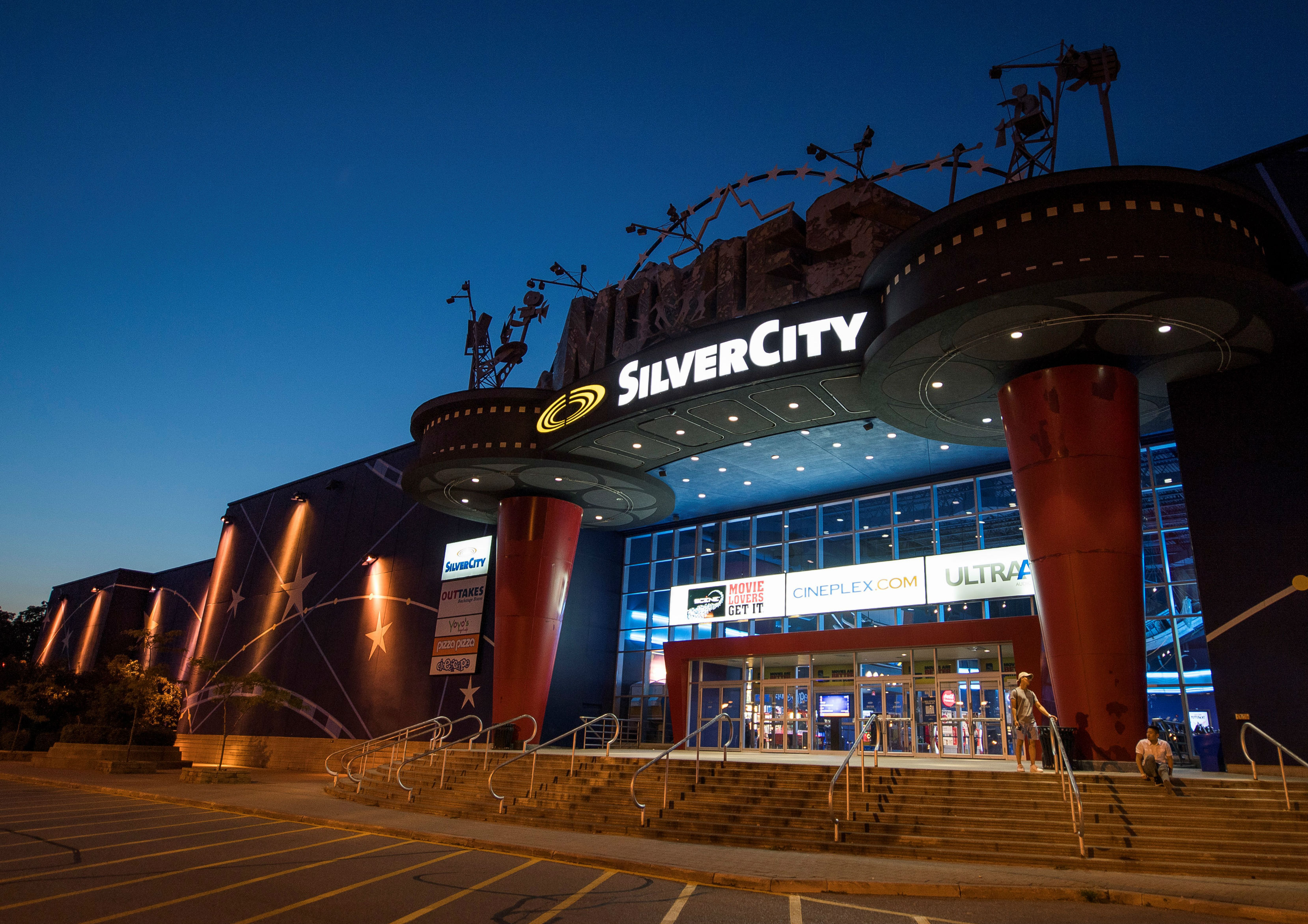 Catch a Flick
Truly, who doesn't love a movie night? At the SilverCity Richmond Hill Cinemas, choose from big box office hits or keep your eyes on their events page for special showings. This season, there's plenty to choose from: classic films like The Godfather and The Silence of the Lambs, a 25th anniversary celebration of Friends, opera essentials like Puccini's Turandot and classical works of mastery like Philip Glass's Akhnaten.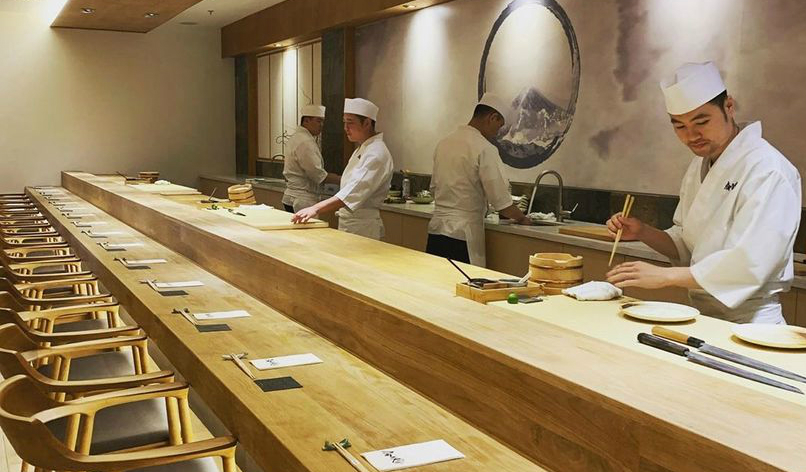 Photo courtesy of Rin Sushi
Discover a New Dining Destination
Sure, we all have our go-to restaurants, where we'll mull over the menu and still end up ordering the same time. But when it comes to taking your S.O. for a night on the town, you may want to consider venturing outside of your collective comfort zone in the name of keeping the excitement alive. Rin Sushi offers a truly date night-worthy experience, with Edomae-style omakase dining, meaning you'll watch the chef prepare each morsel of food and present it directly to you, one piece at a time.
Register with us today to learn more about 8888 Yonge, coming soon to Richmond Hill. Don't forget to follow us on Facebook , Twitter, and Instagram for regular updates.