Summer may have come to a close—until next year, sandals and sunnies—but luckily, there's no shortage of ways to love the season of leaf peeping, layering and lounging by a cozy fire. This fall, there's much to see, do and discover in Richmond Hill, from rubbing elbows with local artists to hitting the pavement for a good cause, perusing a pumpkin patch and more. Make the most of sweater weather with these can't-miss fall events happening in the 8888 Yonge neighbourhood.
Culture Days – September 27-29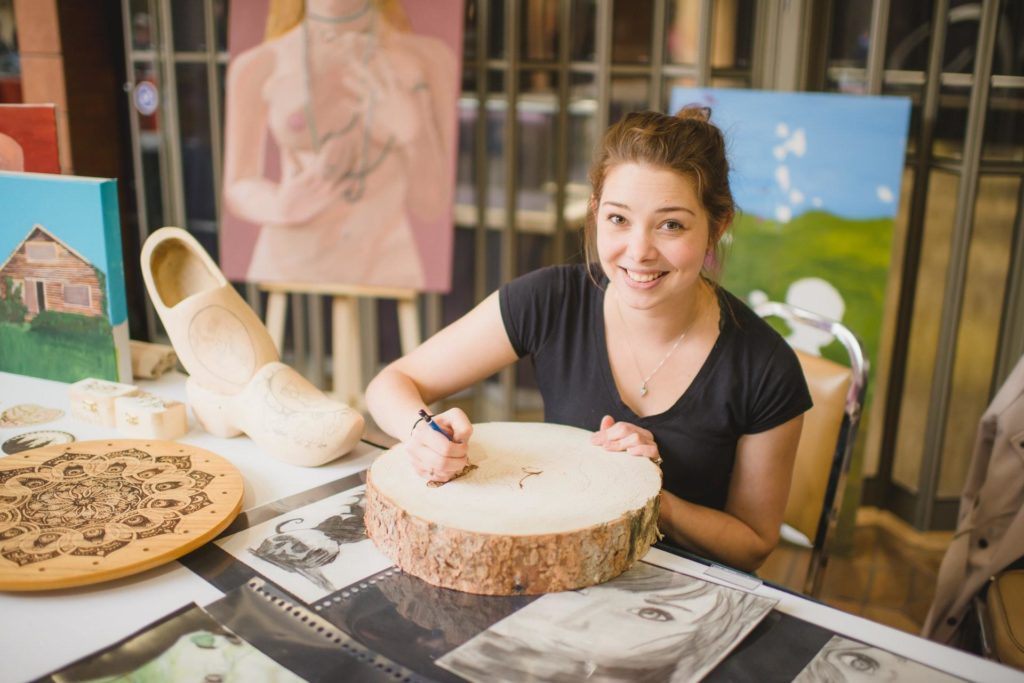 Credit: Image courtesy of Culture Days
From September 27 to 29, cities and towns across Canada will be taking part in this coast-to-coast-to-coast three-day culture fest, where residents and visitors alike can take in all the local flavour that makes each corner of the country special. Richmond Hill is certainly no exception, with an impressive array of multi-disciplinary artists and creators to meet and learn about, from filmmakers to painters, chefs, dancers and more. Keep an eye out for more details at Richmond Hill's Culture Days site here or follow Culture Days on Twitter.
Kidney Walk – September 28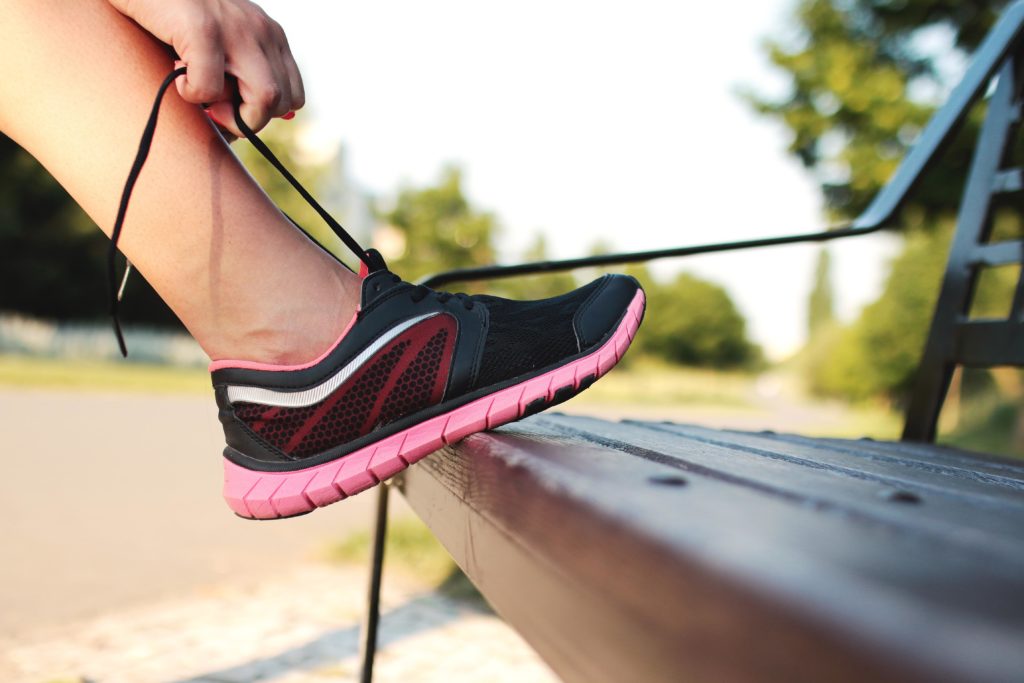 Now that the temperature has sufficiently cooled down, it's the perfect time to get out there and stretch your legs—and why not do it for a great cause? The Kidney Foundation of Canada's yearly walk is taking place on September 28, from 10 a.m. to 1 p.m. in Richmond Green Park, and promises feel good vibes all around. The expected turnout is in the ballpark of 15,000 walkers, so you'll be in good company with fellow do-gooders across Canada.
Pumpkinfest – October 12-14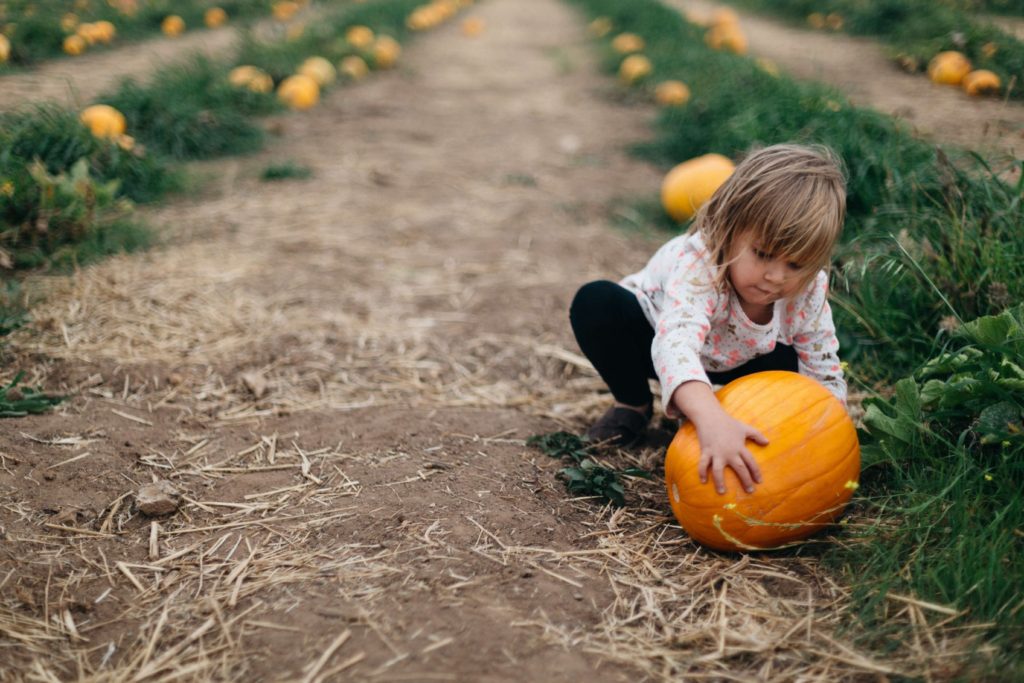 Nothing says autumn like a good old-fashioned frolic through a pumpkin patch, and Richmond Hill's yearly Pumpkinfest is guaranteed to get you in the Thanksgiving spirit. Kicking off on October 12 and running through the 14, it's the perfect way to celebrate fall. Grab a pumpkin spiced latte and take advantage of free admission, free parking, food, fun and entertainment for all ages.
Art and Studio Tour – October 19-20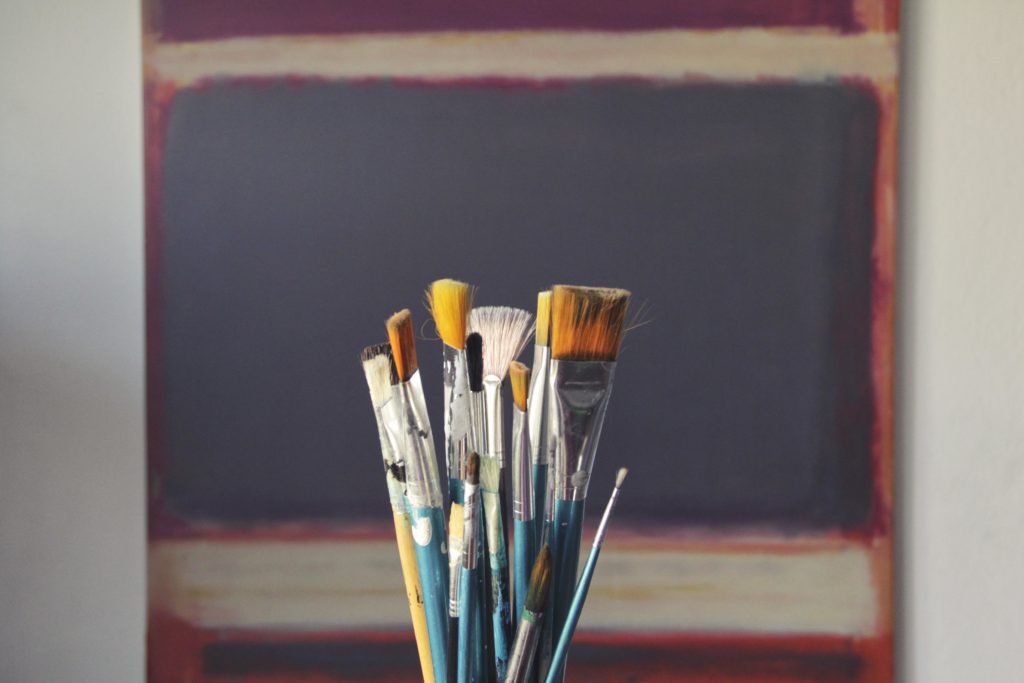 Calling all art lovers and aficionados: your yearly chance to step inside the artists' studio is here. Richmond Hill's can't-miss art event of the year, the 2019 Art and Studio Tour—a free, self-guided event—will take place on October 19 and 20, from 10 a.m. to 5 p.m. Guests will get a chance to peruse artists' workspaces, chat about their work and see first-hand what the local artistic community has been up to. Get all the details here, and find a full list of participating artists here.
Santa Claus Parade – November 19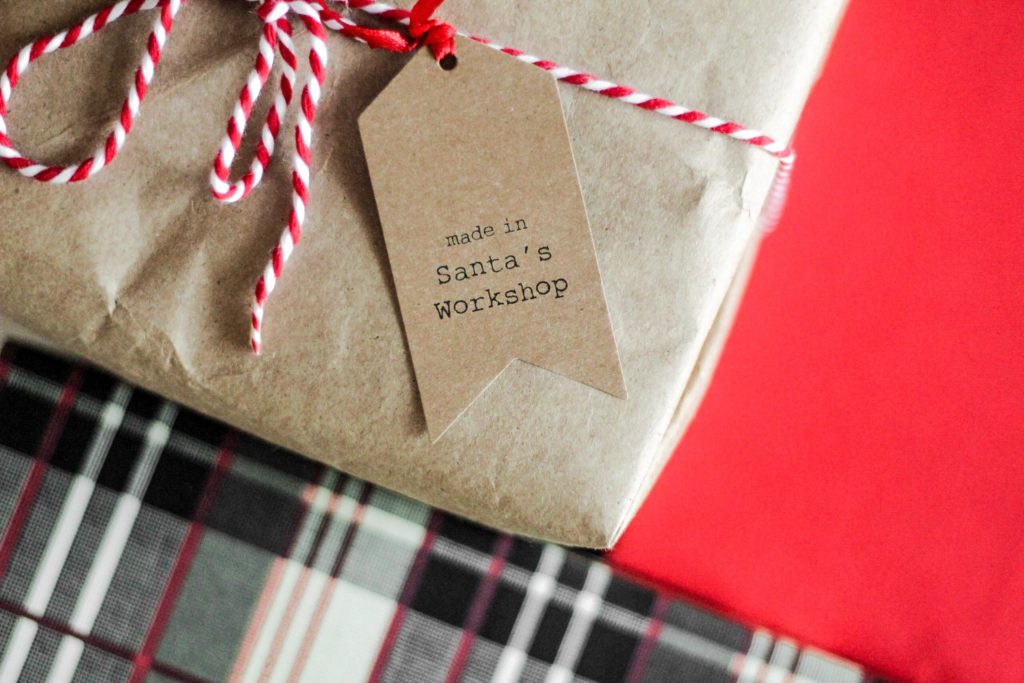 It's never too early to get in the Christmas spirit. This year, Richmond Hill's annual Santa Claus Parade will be marching across town on November 19, setting out from the William F. Bell Parkway, travelling south along Leslie and ending off at Performance Drive. The hour-and-a-half-long parade will kick off in the evening, starting at 6 p.m. with a "Toyland" theme. Get cozy with your loved ones under the stars and watch as festive floats, marching bands and walking groups go by.
Register with us today to learn more about 8888 Yonge, coming soon to Richmond Hill. Don't forget to follow us on Facebook , Twitter, and Instagram for regular updates.