Nowadays, working out doesn't have to mean endlessly marching along on a treadmill, lifting dumbbells or running on a track. Looking for something calming and relaxing, to tone up those muscles while imparting a feeling of zen? This neighbourhood has you covered. On the hunt for something high-intensity to take your endurance to the next level? Not a problem. Read on to discover Richmond Hill's premiere fitness destinations.
Photo courtesy of Yoga Tree
Yoga Tree
Sometimes, all you need to get centred is a good sweat session. Located right in the heart of Richmond Hill, Yoga Tree has been a community hub for yoga-lovers for over a decade, open since 2007 now with five studios across the Greater Toronto Area. Head here to get in your flows and work on perfecting that downward dog, all in a clean, modern setting. Lockers and showers are provided, with mats and towels available to rent.
What: Yoga Tree
Where: 360 Hwy 7 East, Unit 1, Richmond Hill, ON L4B 3Y7
Website: yogatree.ca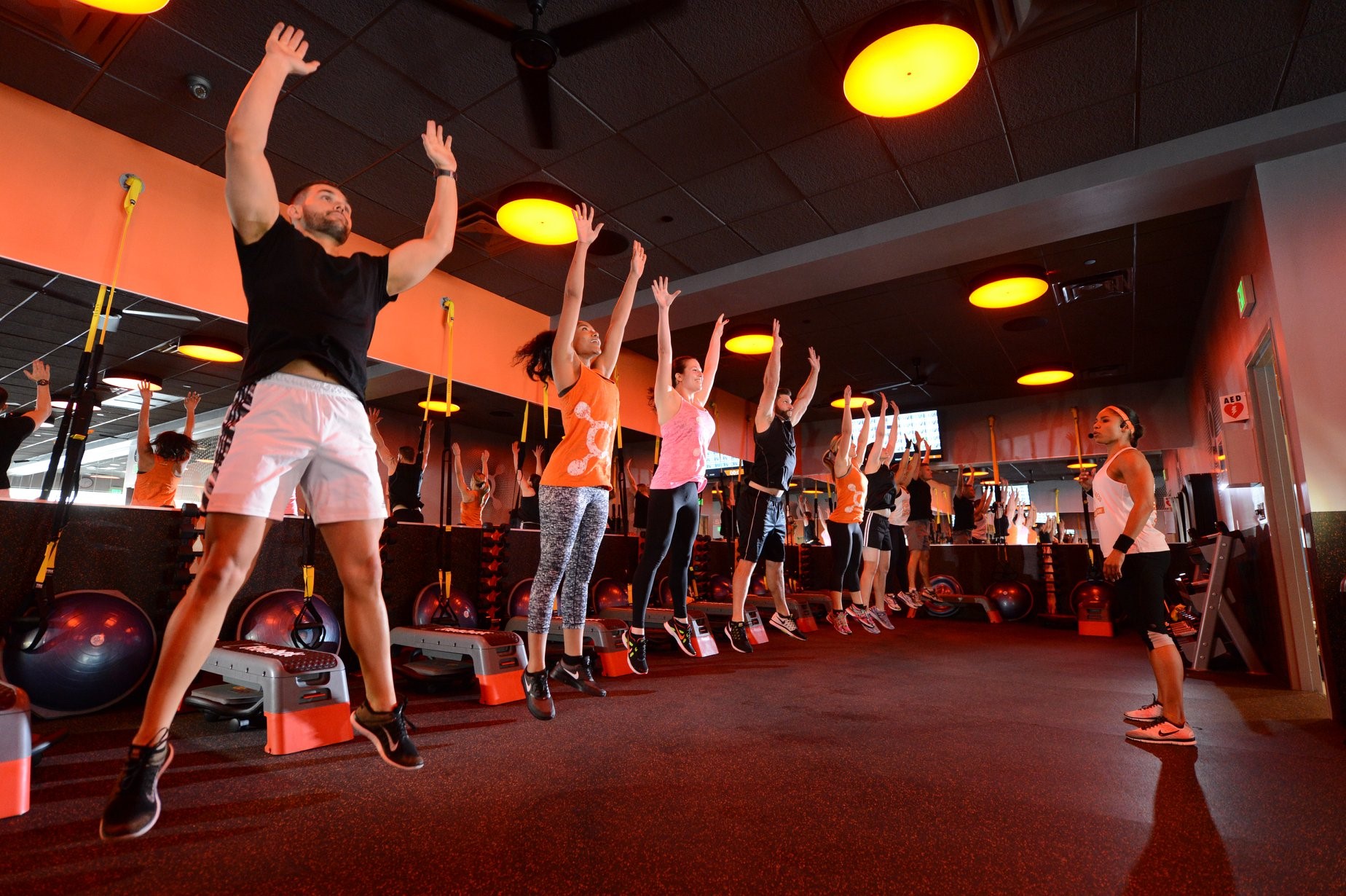 Photo courtesy Orangetheory Fitness
Orangetheory Fitness
There's a reason why Orangetheory Fitness now boasts hundreds of locations worldwide. This is the ultimate workout for busy people, packing high-intensity cardio and strength training into one hour's time, with a strong focus on results. The group training element adds another layer of motivation, with data tracked and displayed on screens around the room, monitoring calories burned and heart rate. The idea is to focus on five heart rate zones, with trainers aiming to stay in either Zone 3, Zone 4 or Zone 5 (a.k.a. your maximum effort zone) throughout the class. It's not for everyone, but if it's intensity and efficiency you seek, you'd be hard-pressed to find a better option.
What: Orangetheory Fitness
Where: 10775 Leslie Street #405, Richmond Hill, ON, L4S 0B2
Website: elginmills.orangetheoryfitness.com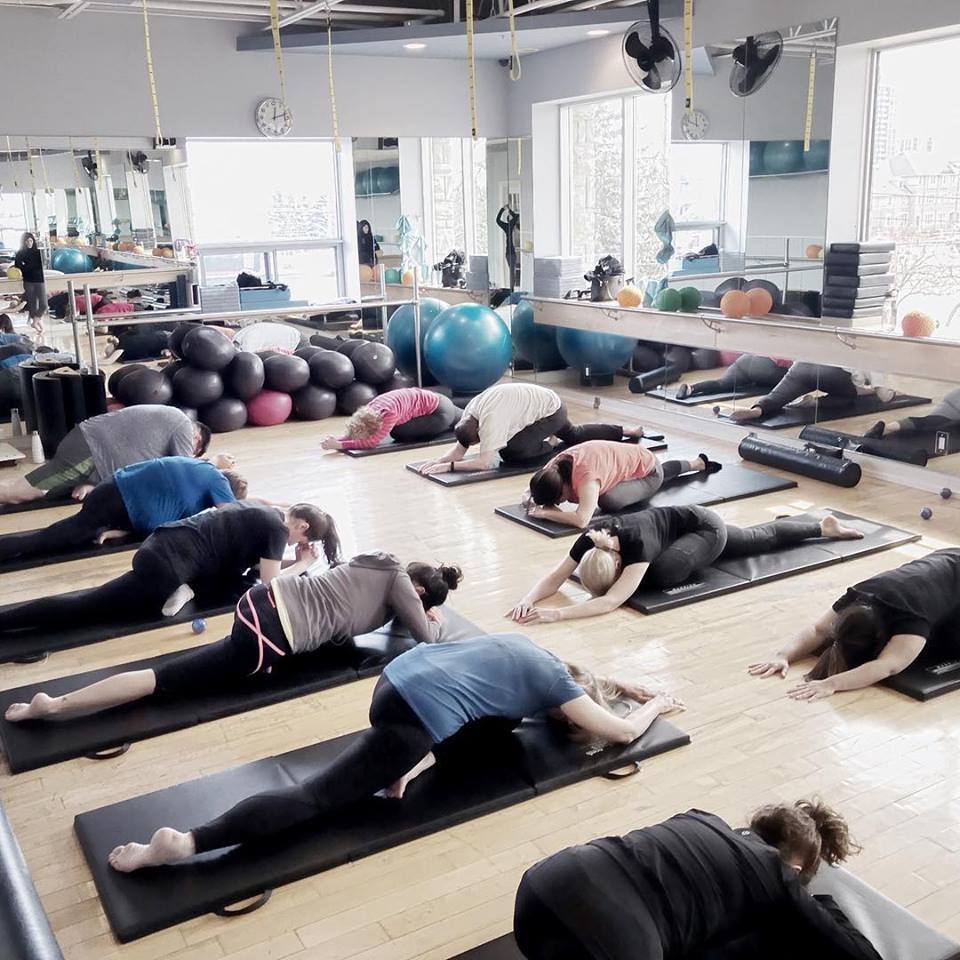 Photo courtesy Pilates North
Pilates North
Few workout classes deliver the full-body toning that Pilates can, which explains why it's shot to popularity over the past decade. Pilates North has been delivering premier Pilates training since 2000, when twins Rachel and Lisa Schklar first opened their doors. Today, the sisters also offer barre classes, reformer classes, suspension training and more.
What: Pilates North
Where: 6 Scott Drive, Unit 201 Richmond Hill, ON, L4C 6V6
Website: pilatesnorth.com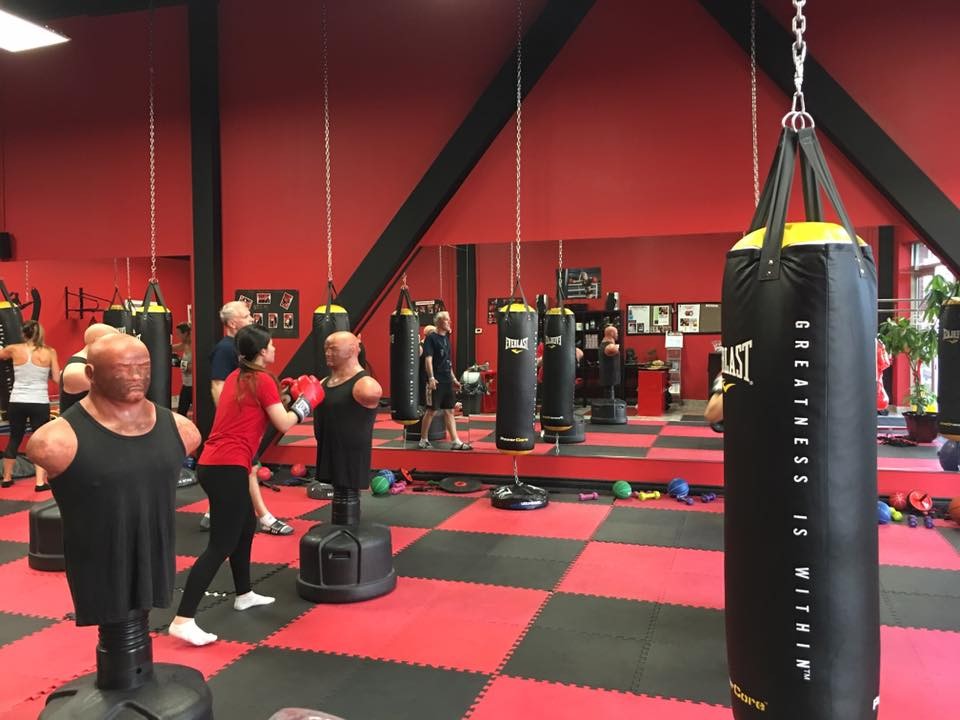 Photo courtesy Elite Boxing Club
Elite Boxing Club
Looking for an outlet for your, um, energy? Try taking it out on a punching bag at this local boxing studio, which offers kickboxing for adults and Muay Thai for the little fighters in your family. In addition to regular classes—either drop-in or membership—they also offer a next-level training program, with four weeks of unlimited kickboxing classes, support from professional trainers, weekly weigh-ins, meals plans and more.
What: Elite Boxing Club
Where: 11685 Yonge Street, Unit B102, Richmond Hill, ON, L4E 0K7
Website: eliteboxingclub.ca
There are more creative and fun-filled ways to break a sweat in 2019 than ever before, with something to suit every set of interests and every fitness level, all within easy reach of 8888 Yonge Street in Richmond Hill.
Register with us today to learn more about the condominiums at 8888 Yonge, coming soon to Richmond Hill. Don't forget to follow us on Facebook , Twitter, and Instagram for regular updates.